2pm to 8pm (access until 7pm)
Cachoeiro Stone Fair
The right destination for big business

+ 180
Brands in Exhibition

16.000
Qualified Visitors

30.000
Exhibition Area M²

26
States + Federal District
Special Projects
Check the trends and news of the stone market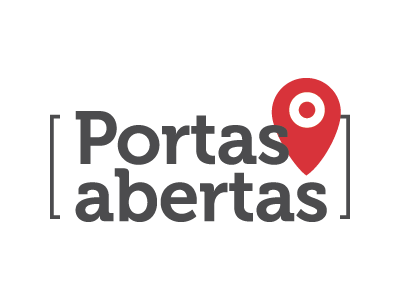 The project creates opportunities for visitors to get a closer look at the exhibitor companies' headquarters in the Cachoeiro de Itapemirim region.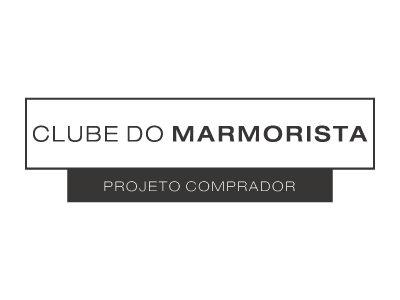 The event invites a select group of national buyers to visit the fair, expanding business opportunities with exhibiting companies.
Featured Exhibitor
At Cachoeiro Stone Fair you will find the main market players
State-of-the-art machines, equipment that provides agility to the industries, inputs that guarantee competitiveness and exclusive materials of the main Brazilian quarries. These are some of the novelties that will be presented by the exhibitors during the Cachoeiro Stone Fair.
The event, which celebrates it's 30th anniversary, brings together the main companies in Brazil, creating an environment conducive to the realization of big business within the entire productive chain of the sector.
Check the next releases and products and stay inside of what you will find at Cachoeiro Stone Fair 2019.
Come visit us and do business!
Latest news
Explore and check the news about the event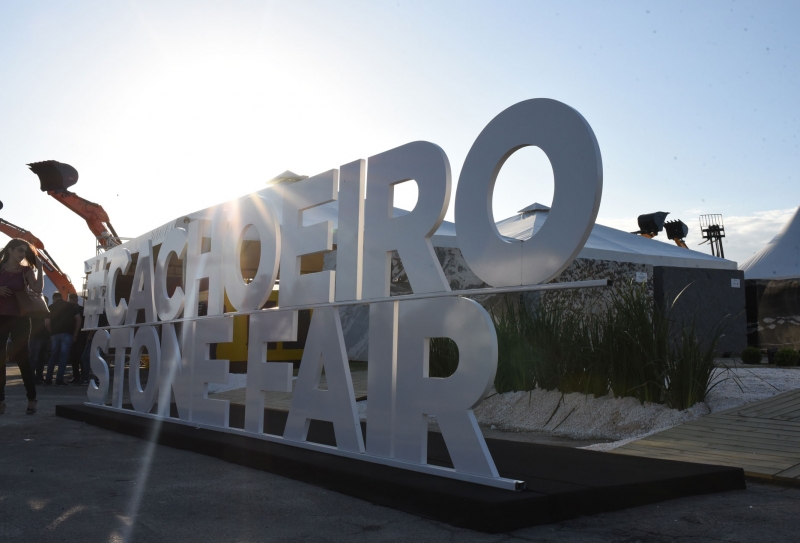 The event will be held between 27 and 30 August, with the expectation of the presence of 180 exhibitors and 16 thousand visitors Focused on novelties, […]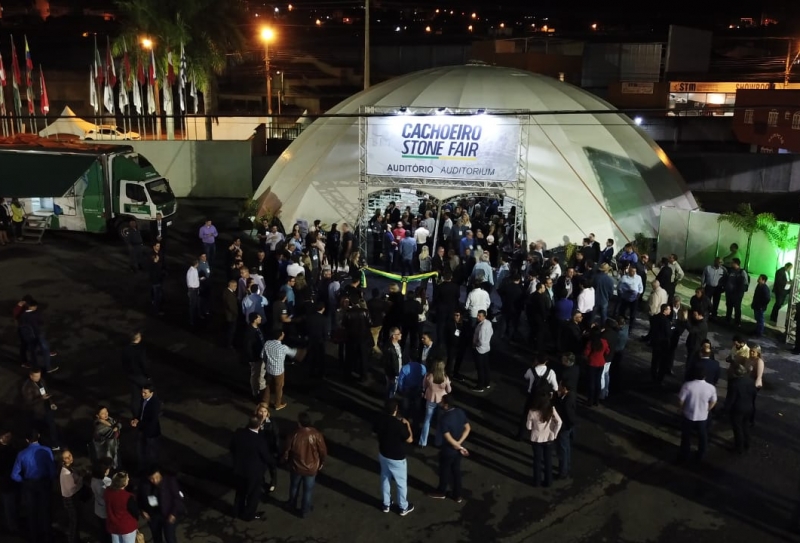 The exhibiting companies of Cachoeiro Stone Fair 2019, which will be held from August 27 to 30 in a 30-year commemorative edition, have won an incentive […]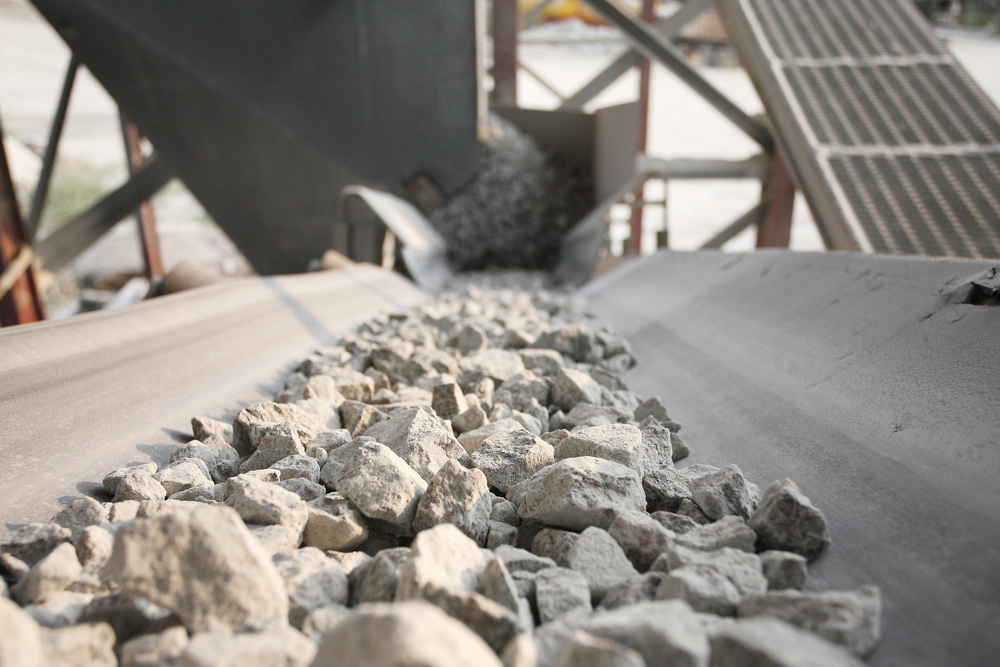 Cachoeiro de Itapemirim is one of the 100 most promising Brazilian cities to do business, according to a survey recently released by Exame magazine, the Abril […]
#CachoeiroStoneFair
Follow the latest posts on social media here
Cachoeiro Stone Fair: Stay inside!
Get first-hand news about the projects, actions and benefits of the event!
Leave your email here!