Come and be part of this club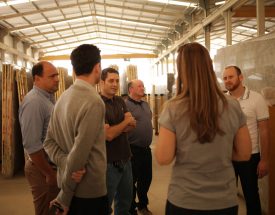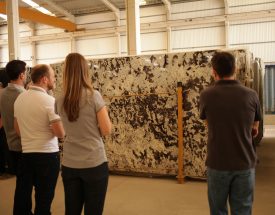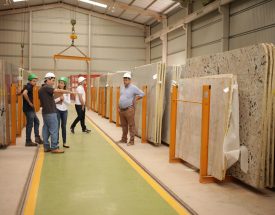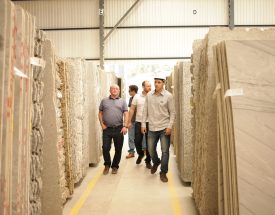 The Portas Abertas (Open Doors) project promotes visits to the ornamental stone companies based in the region of Cachoeiro do Itapemirim, exhibitors of Cachoeiro Stone Fair.
The goal is to provide an environment for business development between exhibiting companies and visitors.
Completing this form does not imply confirmation. The approval of the benefit of the Open Doors Project will be made after analysis of the requesting company by Milanez & Milaneze.